News
---
Brownie and Black Jelly Bean from the Sweet Memories Series
Delectable news: the Sweet Memories family is growing!
After scouring North America to get to know the needs of consumers hungry for the look of our Sweet Memories Series, the Mirage team has concocted two mouthwatering new colors.
Brownie
Rich ambiance. Chocolatey bliss.
A beautiful, dark brown that creates a highly inviting decor.
Perfect for setting off light stains and neutral colors!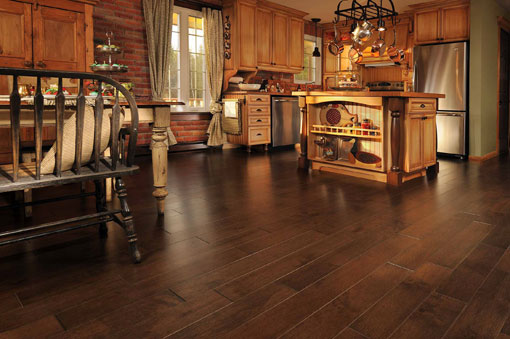 Black Jelly Bean
Pure indulgence. Candy-coated charm.
A wonderfully warm gray that evokes the venerable beauty of a barn sculpted by time.
A perfect balance for stylish yellows and violets. Destined to be your favorite!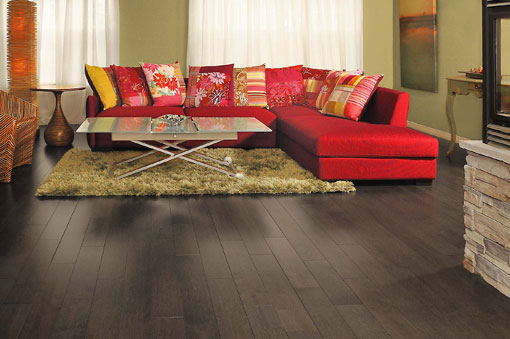 Back to news list