Sapele

Hardwood flooring

The look of Sapele

Sapele is a fine-textured wood with an interwoven or wavy grain. Moderate to pronounced color variation may occur when this species is exposed to intense light.

The sapwood of Sapele is white or pale yellow. The heartwood is pink when freshly cut but becomes reddish brown or purplish brown with age. Sapele shows full, rich color through the entire thickness of the wood, which helps to hide wear marks.

Sapele: Decorate your home with exotic beauty!

The colors of Sapele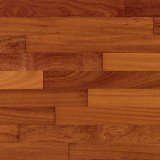 Natural
The Facts on Sapele
Sapele ranges from Ivory Coast to Cameroon, and eastwards to the Democratic Republic of Congo and Uganda. It can attain a height of 150 to 200 ft. (45 to 60 m). The trunk is straight, cylindrical, and branchless up to 100 ft. (30 m), with a diameter of 4 to 6 ft. (1.2 to 1.8 m). In some cases, the base of the tree spreads as roots form offshoots from the ground.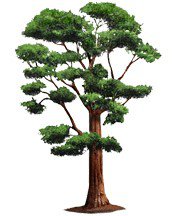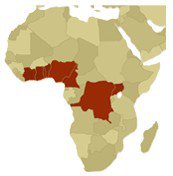 Hardness: 1300 lbs.
Our Sapele Hardwood Floors
Use the filters below to browse our Sapele products. Find the perfect hardwood floor.
Filters

(

Results

(

singledistinct

floor

s

))
Selection:
Results
(
single
distinct
floor
s
)