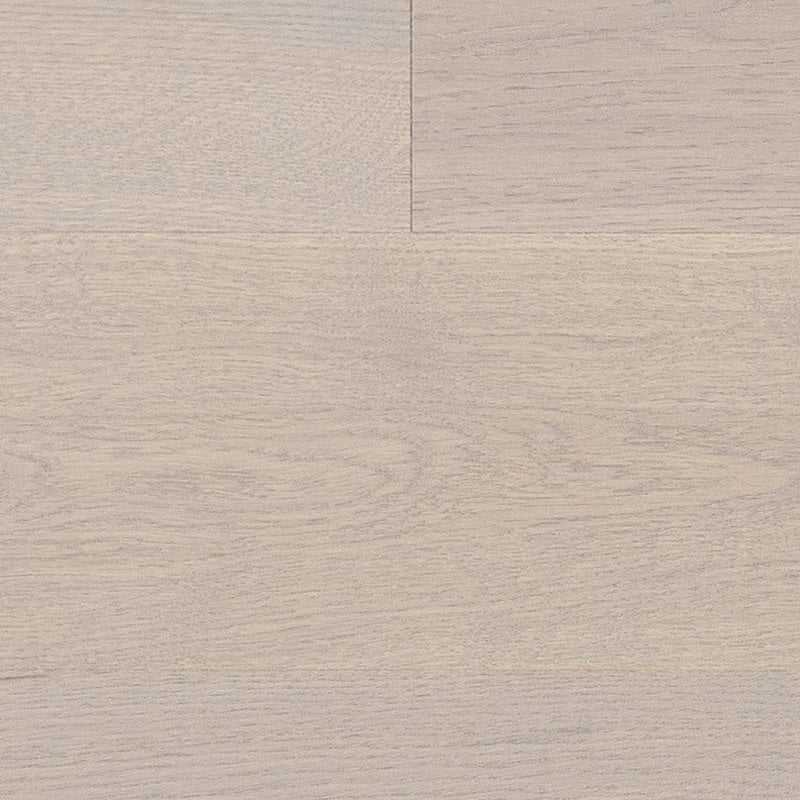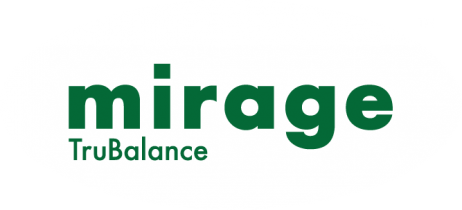 Real hardwood boards.
Environmentally friendly approach.
Real wood over an SPF Quarter sawn core layer.
A technology aiming for performance and comfort.
Mirage strives for excellence in all facets of its products. That philosophy extends to its latest innovation - TruBalance. Combining all the advantages of the existing Mirage technologies, Mirage raises the industry standard with TruBalance - the platform of the future!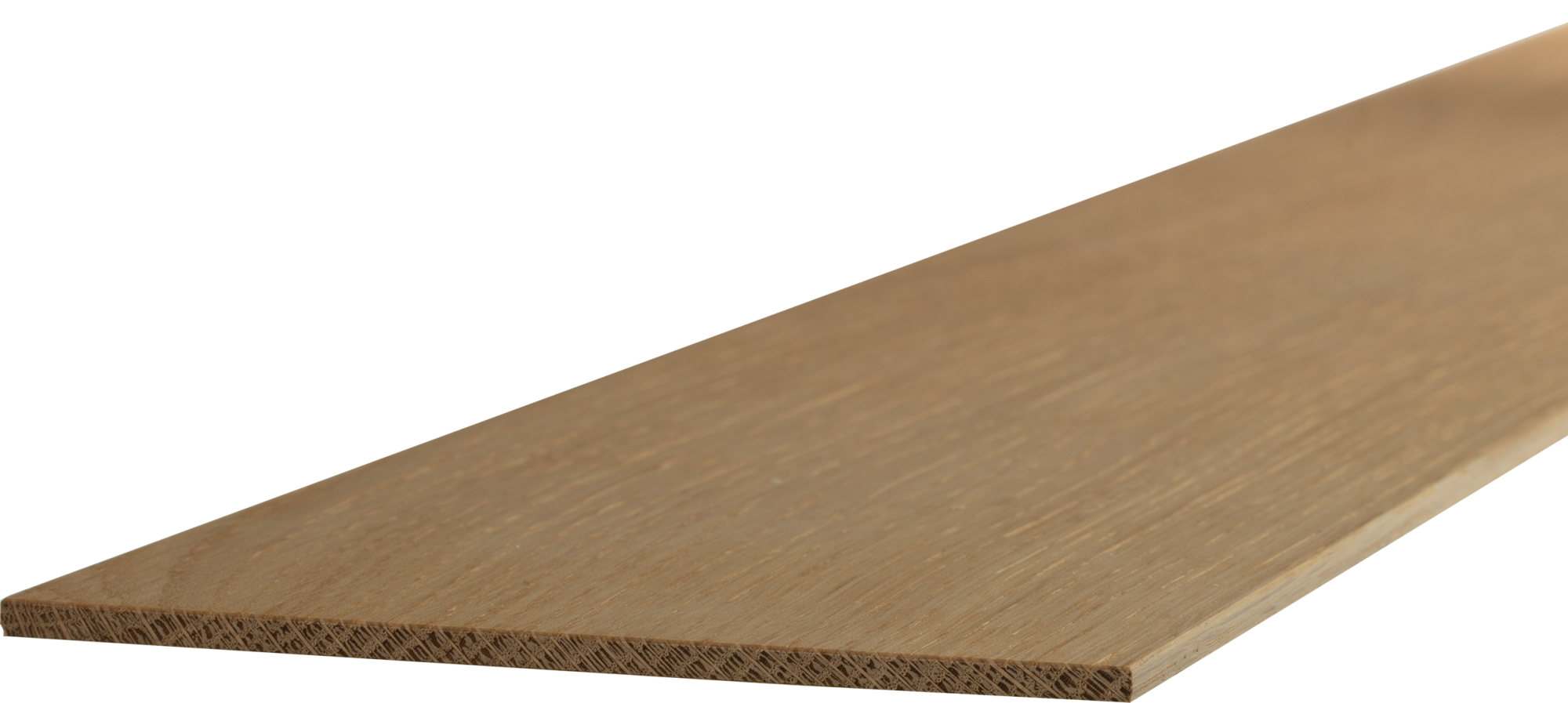 Sawn Hardwood Lamella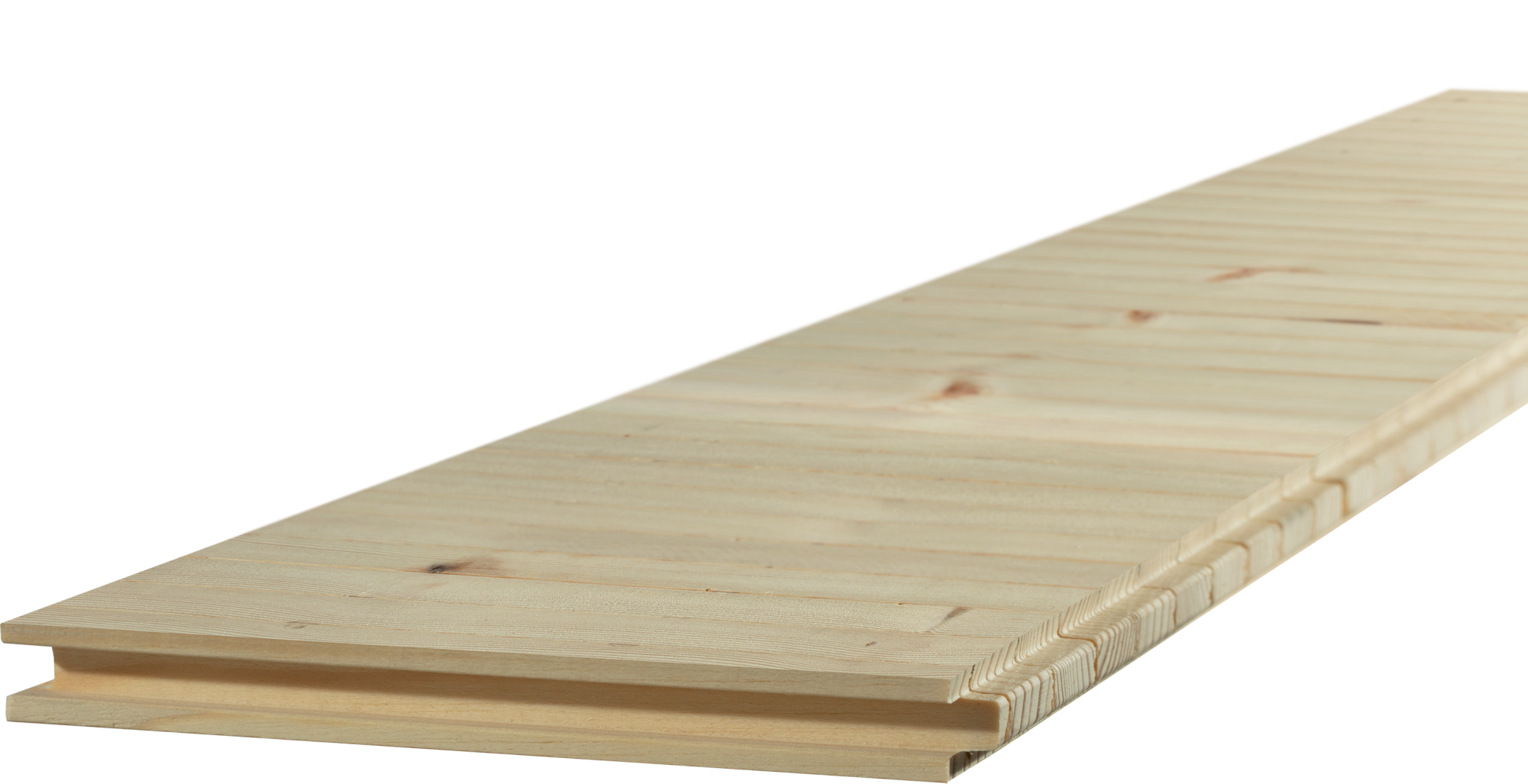 SPF Quarter Sawn Core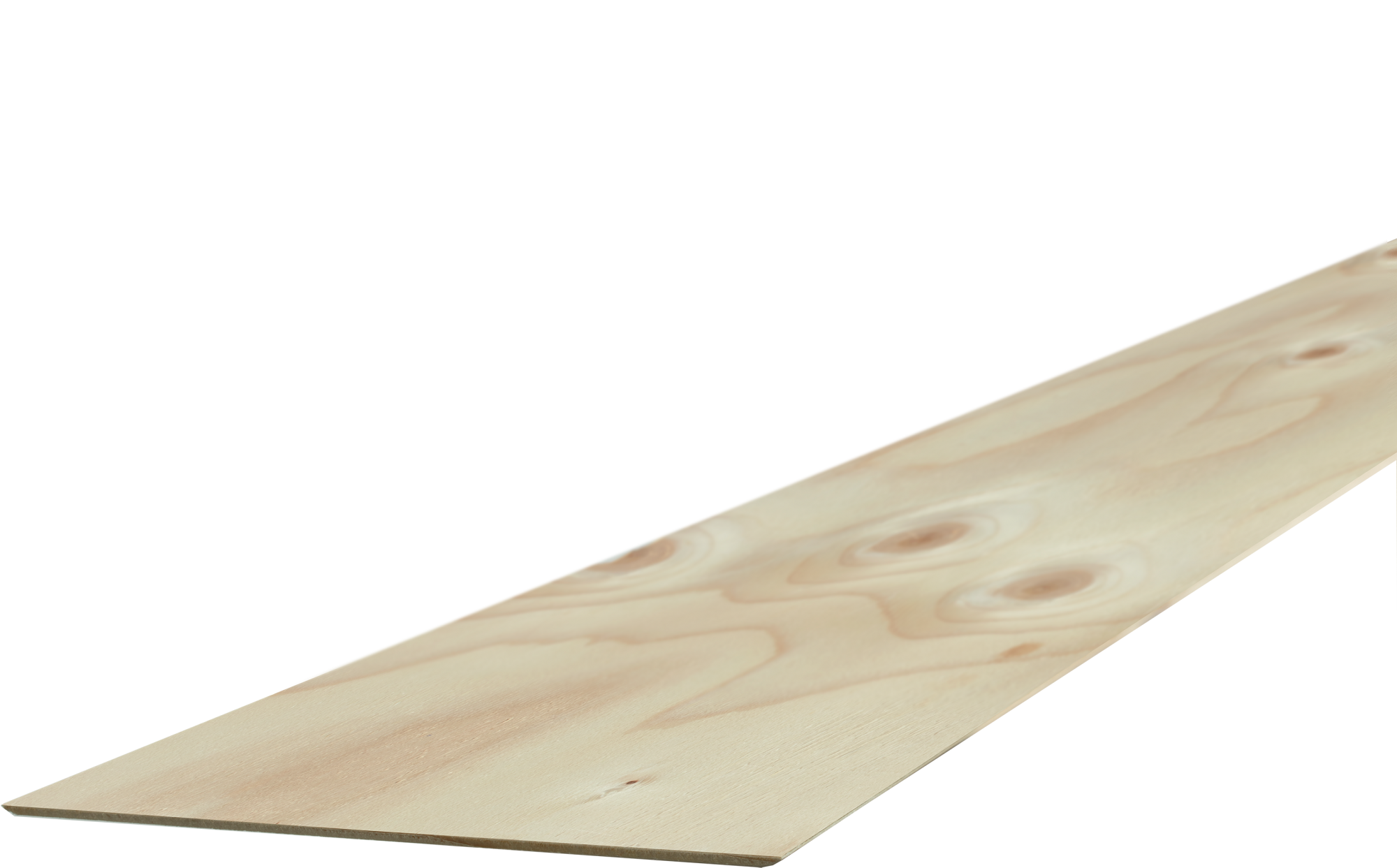 Wood Backing Board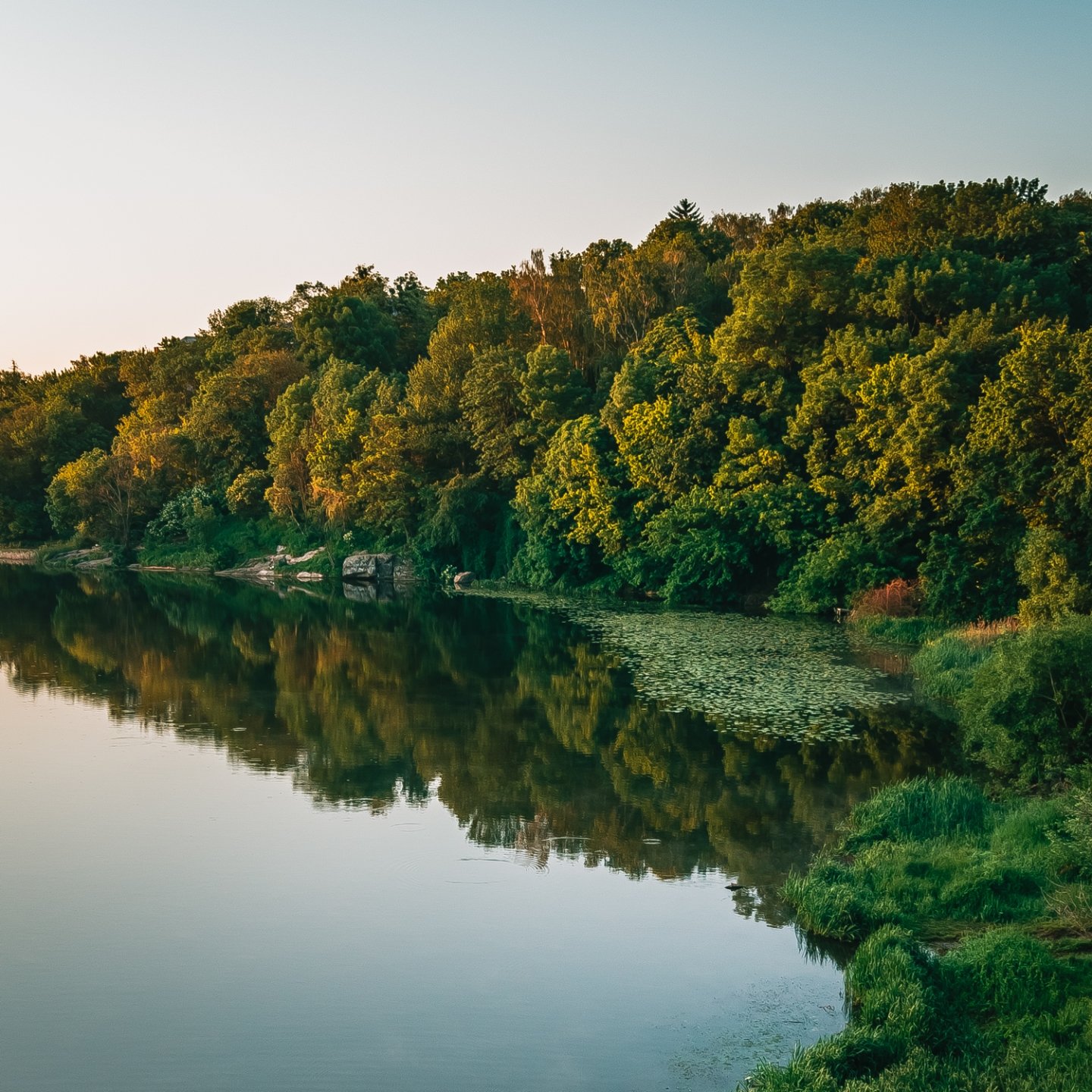 A floor that fits all year long.
If the weather is wet or dry, TruBalance floors remains stable and durable - thanks to its 3-ply construction and its SPF core.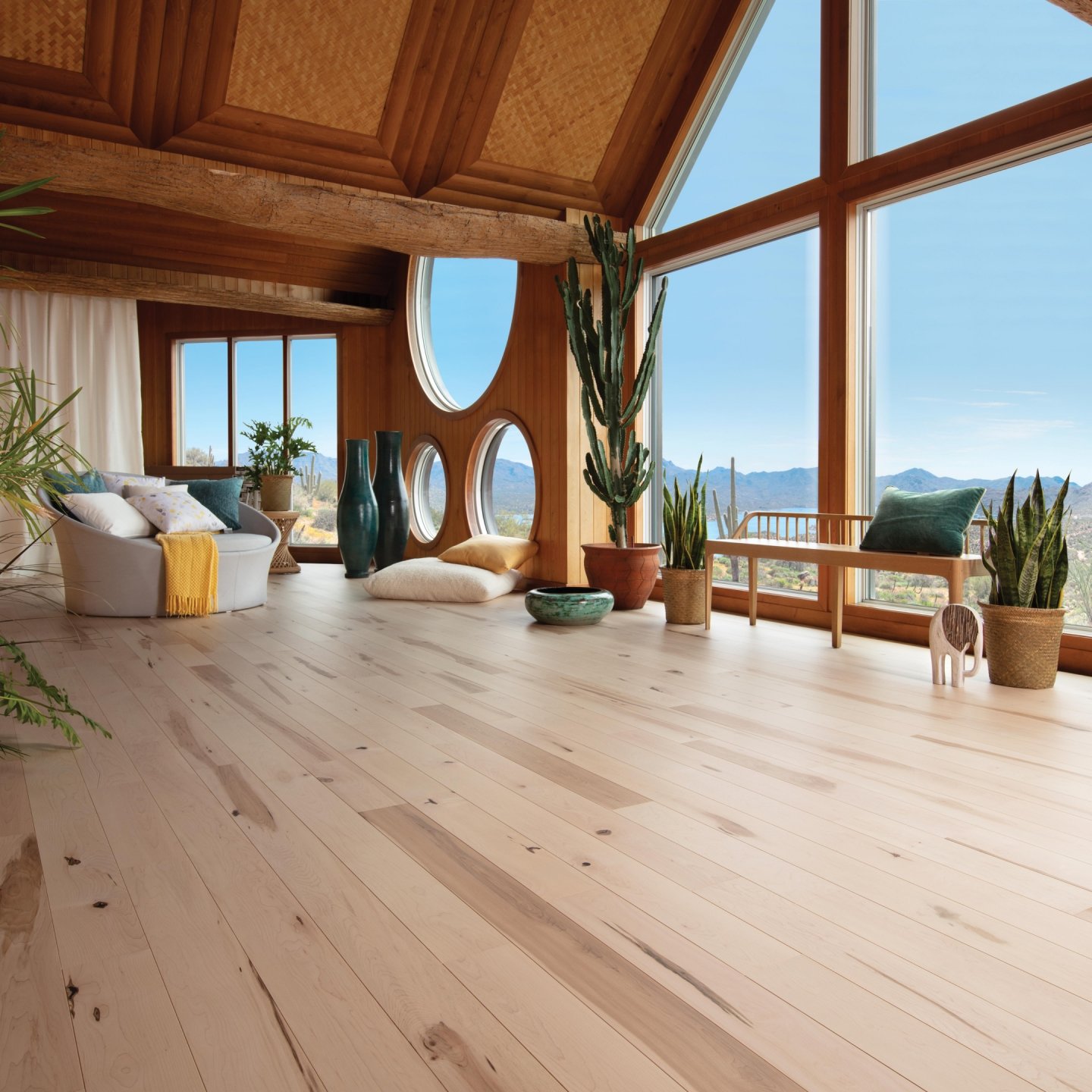 Years of research and unparalleled know-how
The ingenuity and know-how of our teams propel this platform of the future! Thanks to the innovative stability of this technology, we are able to offer wider widths (up to 7-3/4 in). Wider boards are very trendy as they give the illusion of a larger room.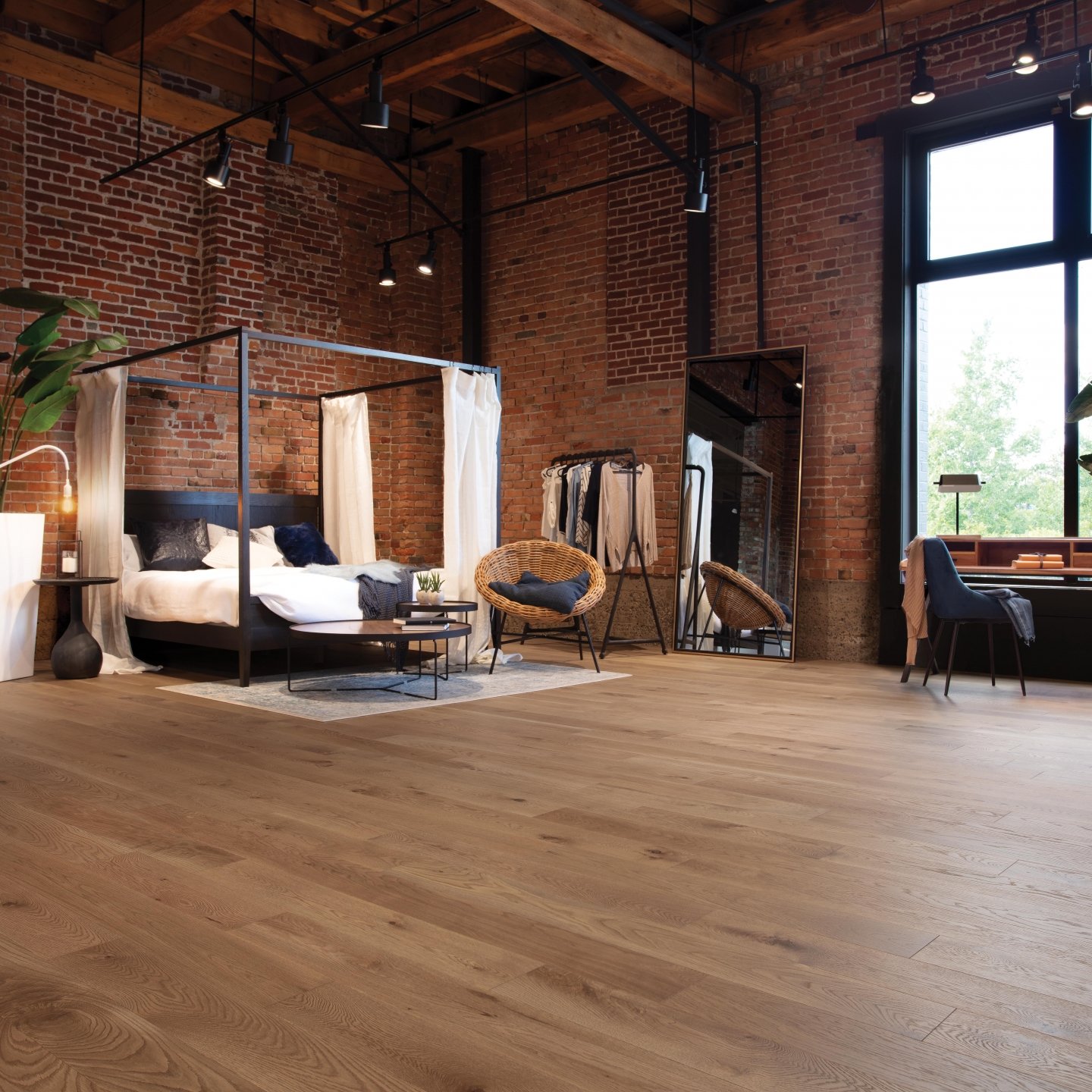 Easy to install
Above, on or below grade with a radiant heat system. All installation methods are possible: nailed or stapled, glued or floating installation. Regardless of the working methods or the limitations of the installation site, there's nothing to stop the TruBalance. You can install it wherever you want!
Learn more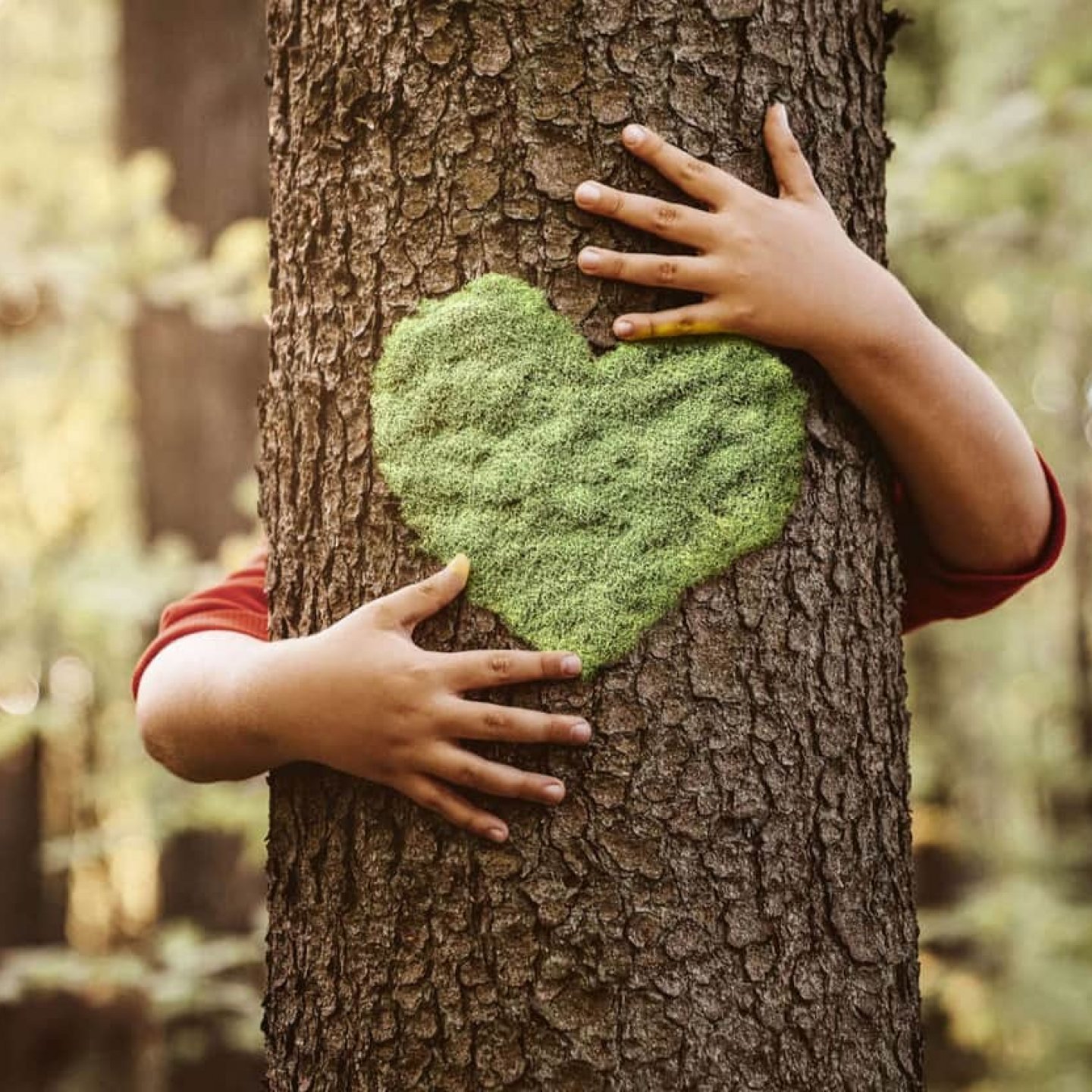 Naturally responsible
A green approach technology offering an hypoallergenic finish for a safe environment. The SPF used in the core of the technology grows faster than hardwood, making it more environmentally friendly
Learn more
A technology that has already proven itself in 5 years
1216
dealers across North America trusting TruBalance!
250
More than 250 high-performance products within TruBalance technology.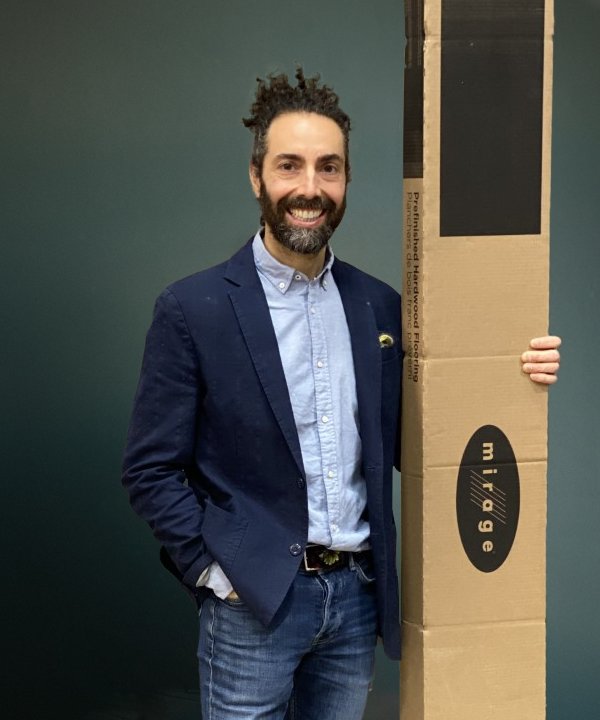 Partner
Angelo Federico
President, Frontier Flooring Inc.
"What I like about Mirage's TruBalance technology is that the name really says it all: There's a great 'balance' in the floor's construction, and it's a state-of-the-art product. It's a joy to use.
The 3-ply construction makes the flooring very stable in a variety of conditions, even in dryer environments. We have a lot of installation experience, and we find that this technology reacts to its environment better than others on the market. Plus, it's lighter, which makes it easier to install and work with.
The fact that it's a product sourced from local forests and made right here in North America is an important factor for us and fits with our values. Mirage's reputation also gives us and our customers the peace of mind of knowing the product is of the highest quality.
It's a pleasure to partner up with Mirage, because we know we can count on their support."
Discover the most popular colors
Want to see a sample of our floors in your own home?
We deliver samples, right to your door! Feel the hardwood, and try it at home!
Order a sample
Technical information
Installation Type
Glued
Nailed or Stapled
Floated
Radiant system

Above, on or below grade with radiant heat system.

Recommended for every story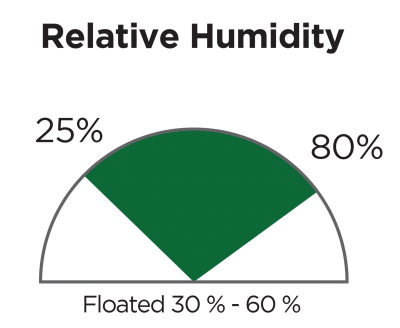 Glued down over concrete or a recommended wood subfloor
Stapled or nailed down over a recommended wood subfloor
Floated installation
Most wood species, with the exception of Hickory, can be installed over subfloor equipped with radiant heat system
Micro-V joint on all four sides of the board, prevents dust and dirt buildup
Hypoallergenic finish for a safe environment
Each box contains assorted lengths for great look and quick installation
Can be sanded three to five times for an even longer lasting floor