News
---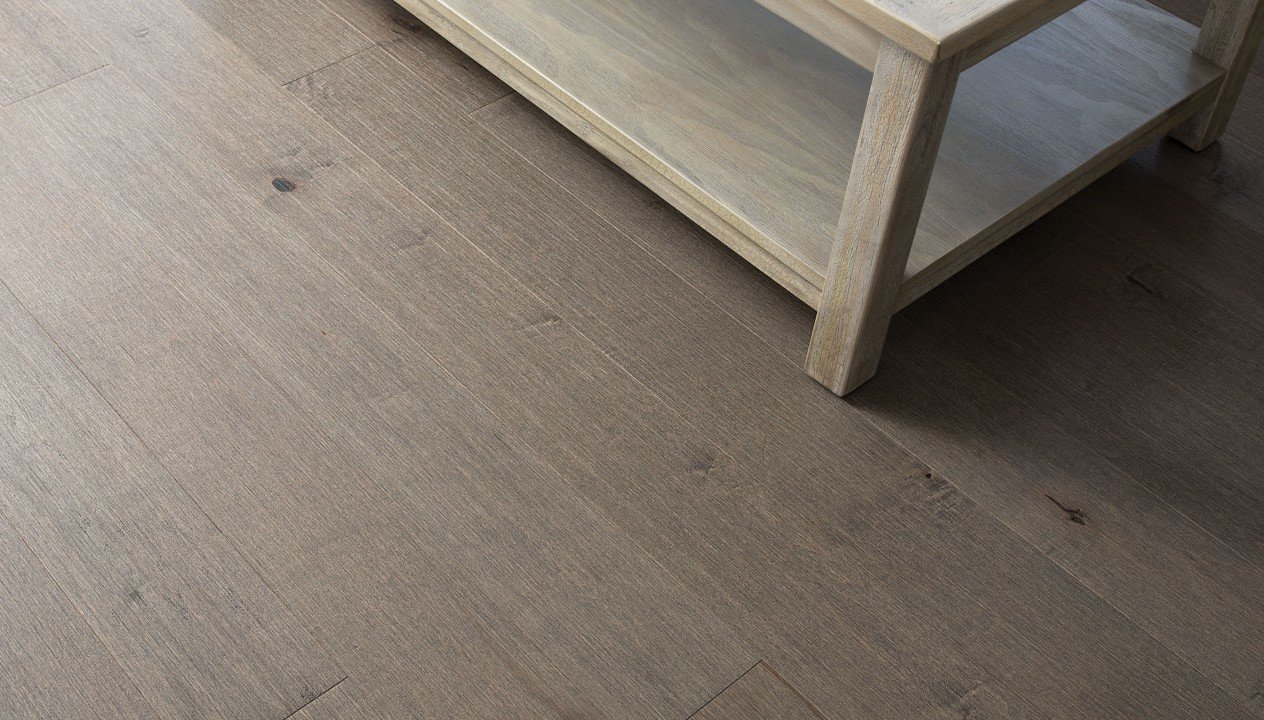 Mirage's new DreamVille Collection: Inspired by the hidden gems of small-town America!
Saint-Georges, January 15, 2020 – Mirage, the hardwood flooring brand renowned for quality, is pleased to announce the launch of a new flooring collection featuring highly textured floors with matte finishes and rich, natural character woods. Introducing the DreamVille Collection.

Named after some of small-town America's dreamiest towns, the collection is offered in a muted brushed Oak and an engraved Maple with variations in color and texture for a distinctive look. The seven new colors are now available with DuraMatt® X, a highly resistant matte finish that enhances the wood's natural appearance by bringing out the grain and character marks.

With the superior properties required to earn the Mirage seal of quality, DuraMatt® X is a matte and longer-lasting finish that stands up to stains and scratches. In fact, it is 20 times more resistant to wear than a conventional oiled finish.

"Aspen, Florence, Key Largo, Morro Bay, Hermosa, Hilo, and Capitola are new colors that are very much on-trend: floors that look natural and have lots of character, neutral tones with wide planks, and a matte finish. The DreamVille Collection is unique on the market. It evokes townswhere you can go to relax and recharge, and carries the Mirage seal of quality so valued by our customers," says Brad Williams, Vice President of Marketing at Boa-Franc, the makers of the
Mirage brand.

The DreamVille Collection comes in Engineered and TruBalance technology on Oak or Maple in 5", 6-1/2", and 7-3/4" widths with DuraMatt® X finish, and is available in some territories only. For all the details, see the Mirage website from February 2020.

–30–
Back to news list