News
---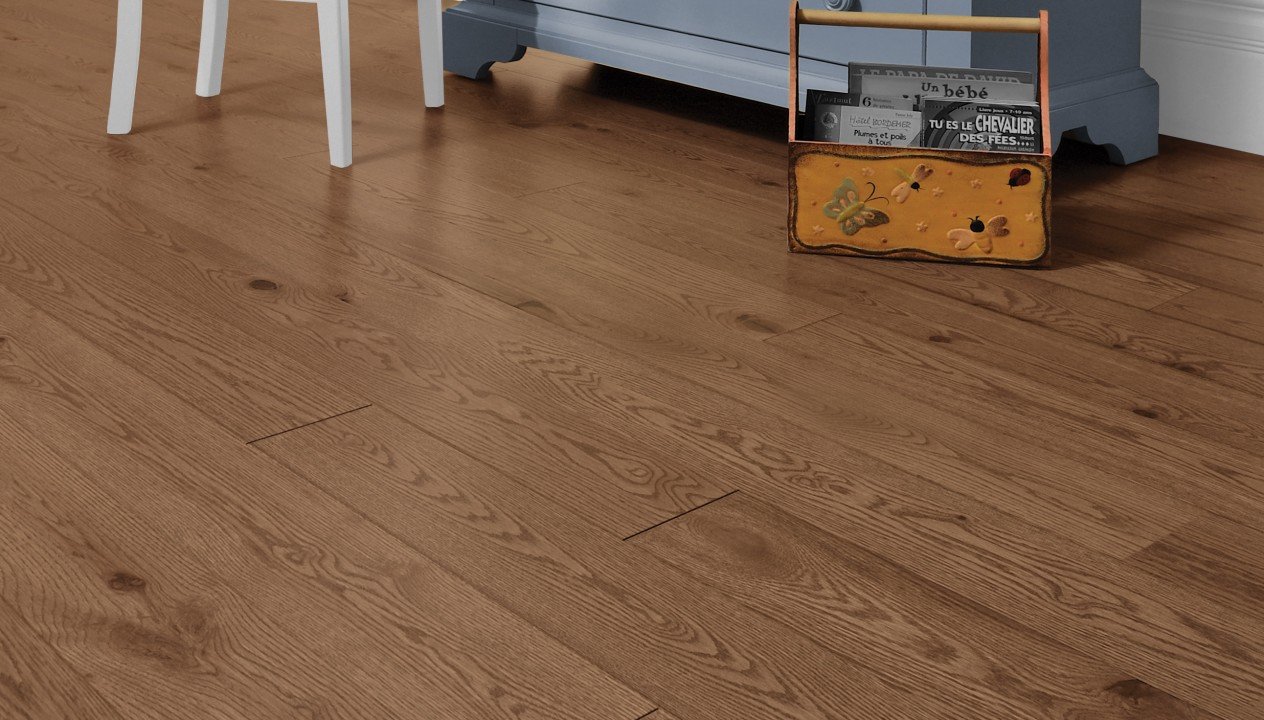 The Escape Collection from Mirage: A perfect getaway from the everyday
Saint-Georges, January 15, 2020 – Mirage, the hardwood flooring brand renowned for quality, is pleased to announce the launch of a new collection of distinctive floors featuring brushed and engraved surfaces: the Escape Collection.

These new floors have a textured surface, giving them a natural and distinctive look that masks nicks and other signs of wear and tear.

The shades in this new collection are neutral earthy tones ranging from pale brown to golden, adding warmth to any space. Laguna, Carmel, Cold Springs, New Haven, Providence, Destin, Stillwater, and Mystic Island all have character marks and pronounced color variations, for natural-looking wood that harkens back to simpler times.

"All too often when choosing a floor covering, young families and pet owners end up sacrificing design and appearance for durability," says Brad Williams, VP of Sales and Marketing at Boa-Franc, makers of the Mirage brand. "Thanks to the unique textures in Mirage's Escape Collection, we're now better able to offer those clients flooring that meets their specific needs and is also right on trend; wood that looks as natural as possible and meets Mirage's high standards for quality."

The Escape Collection is available in Red Oak and Maple in Classic, Engineered and Lock technologies with a Cashmere®* finish. The Escape Collection is available everywhere in Canada and in some U.S. territories. Details on the Mirage Floors website starting February 2020.

*Cashmere is a registered trademark used under license.

–30–
Back to news list