Find a representative
---
You are an architect or designer and want to learn more about Mirage products? Looking for a floor specially tailored to your project? Contact your Mirage representative
Select your region to find the representative closest to you.
If you are a consumer please visit www.miragefloors.com to find a dealer near you or call us at 1 800-463-1303.
The MIrage representative closest to you


becomes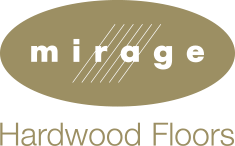 Foxwood Flooring will be transitioning with our sister brand Mirage Hardwood Floors.
You will be able to add to your existing Foxwood floor, or choose from the much expanded Mirage Hardwood Floors collection.
Rest assured that you will continue to have the same quality and service that the Foxwood brand was known for.