Building Information Modeling
---
Our Revit files include more than 240 floors. Our objects are fully compatible with Autodesk Revit® 2016 and higher platform.
Mirage Floors BIM models are available from BIMObject's library. BIMObject is the world's leading cloud-based BIM content platform and provides a simple way for users to organize, find, and download Revit families. BIMObject Tools enable faster, greener, smarter design for Architects, Engineers & Contractors. The BIM objects become shared knowledge that forms a reliable basis for decision-making during the entire lifecycle of a project—from conception to demolition.
For more information contact Mirage Floors at 1 800 463-1303 or by email at .
Filters

(

Results

(

singledistinct

floor

s

))
Selection:
Results
(
single
distinct
floor
s
)
DreamVille
Collection
A collection that evokes towns where you can go to relax and recharge with natural-looking floors paired with a matte finish.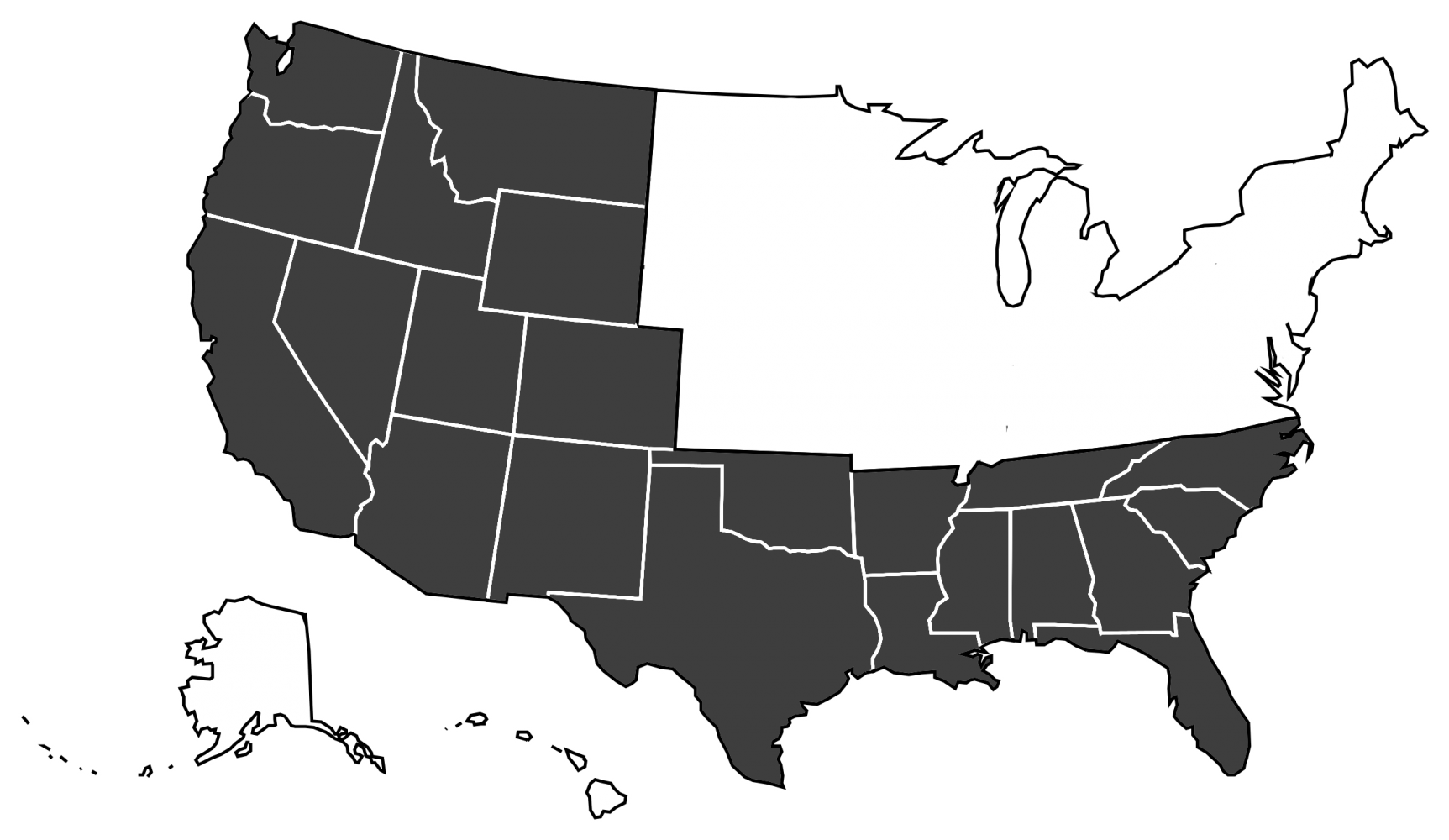 AL, AR, CA, CO, FL, GA, ID, LA, MS, MT, NC, NV, NM, OK, OR, TN, TX, UT, WA, WY
Areas where DreamVille Collection is available
Escape
Collection
Escape from the daily routine with neutral earthy-toned floors adding warmth to any space.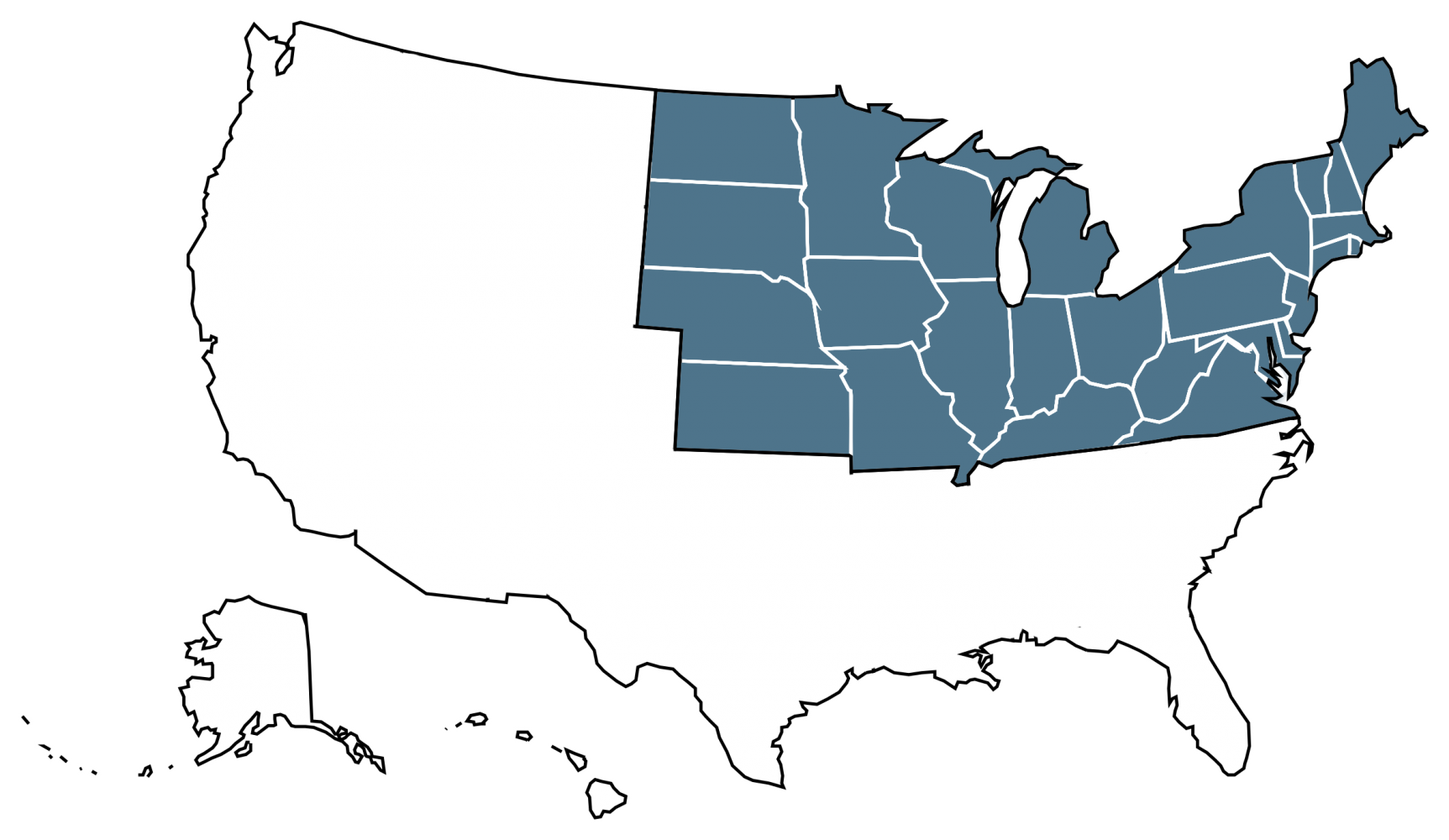 CT, DE, ID, IL, IN, KS, KY, ME, MD, MA, MI, MN, MO, NE, NH, NJ, NY, ND, OH, PA, RI, SD, VT, VA, WV, WI
Areas where Escape Collection is available
Flair
Collection
Subtle earth tones in harmony with a matte surface.
Sweet Memories
Collection
Color variations, knots, cracks, and other natural characteristics give this collection an authentic appearance.
Imagine
Collection
A textured floor designed for real life.
Admiration
Collection
Trendy colors for a unique ambiance.
Natural
Collection
All the natural richness of wood.
Exotic
Collection
Stunning wood from around the world.
Herringbone
Collection
Different shapes that create unusual patterns.




Natural
Golden
Brown
White
Orange
Reddish-brown
Black
Beige
Grey
Red Oak
Maple
Yellow Birch
Walnut
Brazilian Cherry
Sapele
African Mahogany
Hickory
White Oak
Oak