Back
Sustainability
---
Being Responsible, is in our Roots!
At Mirage, everything we do is with one eye on sustainable development because we firmly believe there is no better way to meet the needs of the present without compromising the ability of future generations to meet their own needs. Mirage has adopted a progressive approach to sustainable development rather than a green program, because the concept it employs is rooted in our values and vision and always have been. At Mirage, we are committed to more than just better quality of life. We are taking concrete steps to care for the environment, our society, and the economy.

Make a choice that says you care. Choose Mirage quality.
Our Vision for
Sustainable Development
Mirage: The Responsible Choice for a Bright Future!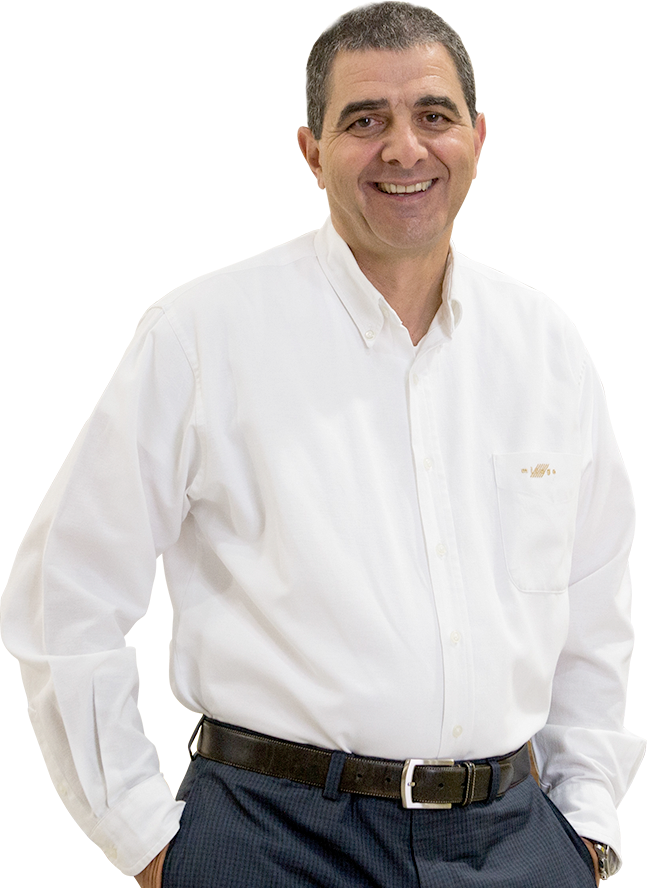 Pierre Thabet
President
Since 1983 manufacturer of Mirage hardwood floors Boa-Franc has advocated a management policy based on five fundamental values: passion, innovation, integrity, commitment, and respect.
This philosophy and a deep-rooted commitment to continuous improvement have enabled us to drive our growth through a host of responsible gestures that have made Mirage one of the industry's most respected brands. Well before protecting the environment ever acquired the urgency it has today, we were already taking concrete steps to protect the natural resources we needed to make our high quality floors. Our corporate values and strategies were geared toward sustainable development from the very beginning. Like you, we are concerned about the planet and its resources, we want to contribute to community economic development, and we are more committed than ever to securing the best possible quality of life for our fellow citizens, today and tomorrow.
Year after year, the spirit that inhabits our company has grown and spread, and today our responsible attitude is shared by our employees and business partners alike. Without the support of all these key players, it would be unthinkable today to speak to you about our progressive approach to sustainable development or hold up Mirage as a responsible brand. We are firm believers in innovation, which is how we develop durable, state-of-the-art products. We are principled in our dealings with our partners and employees. We treat materials with respect, so they will be enjoyed by future generations. And we are committed to providing you with the world's finest hardwood flooring, flooring that lasts, flooring that gives you the peace of mind that comes from choosing a responsible company.
Join us in bringing pride and conviction to all we do.
Environment
For the Mirage team, environmental integrity means using our raw material—wood—and other natural resources carefully and innovatively to safeguard our ecosystems and maintain biodiversity.
To this end, we have put in place a number of measures over the years.
Wood and waste recycling
Forest preservation
Reduced consumption
Inclusion of raw materials made from postindustrial waste
Use of renewable energy sources (wind, boiler)
Support for Ducks Unlimited
Rigorous selection of responsible suppliers
Over 85% of our purchased volume of domestic species comes from sawmills within 500 miles (800 km) of our plant to minimize greenhouse gas emissions.
Use of hypoallergenic finish for a safe environment.
Compliance with EPA TSCA Title VI certification standards.
We have been recognized for our ongoing commitment to sustainable development.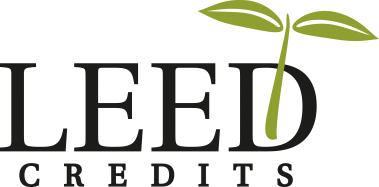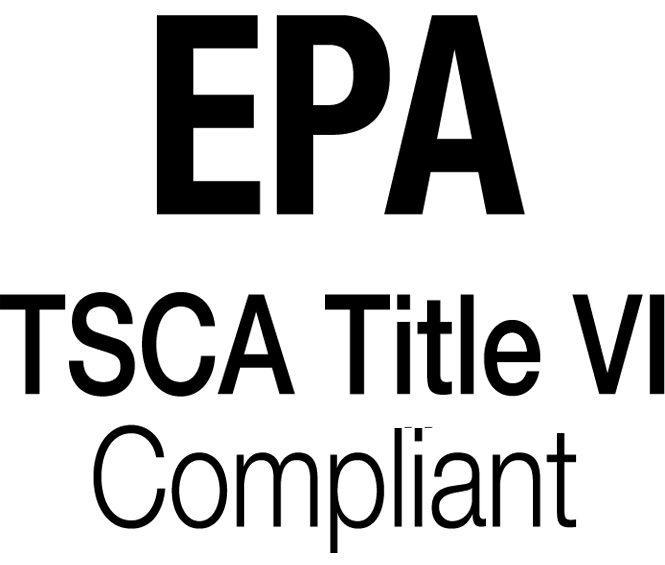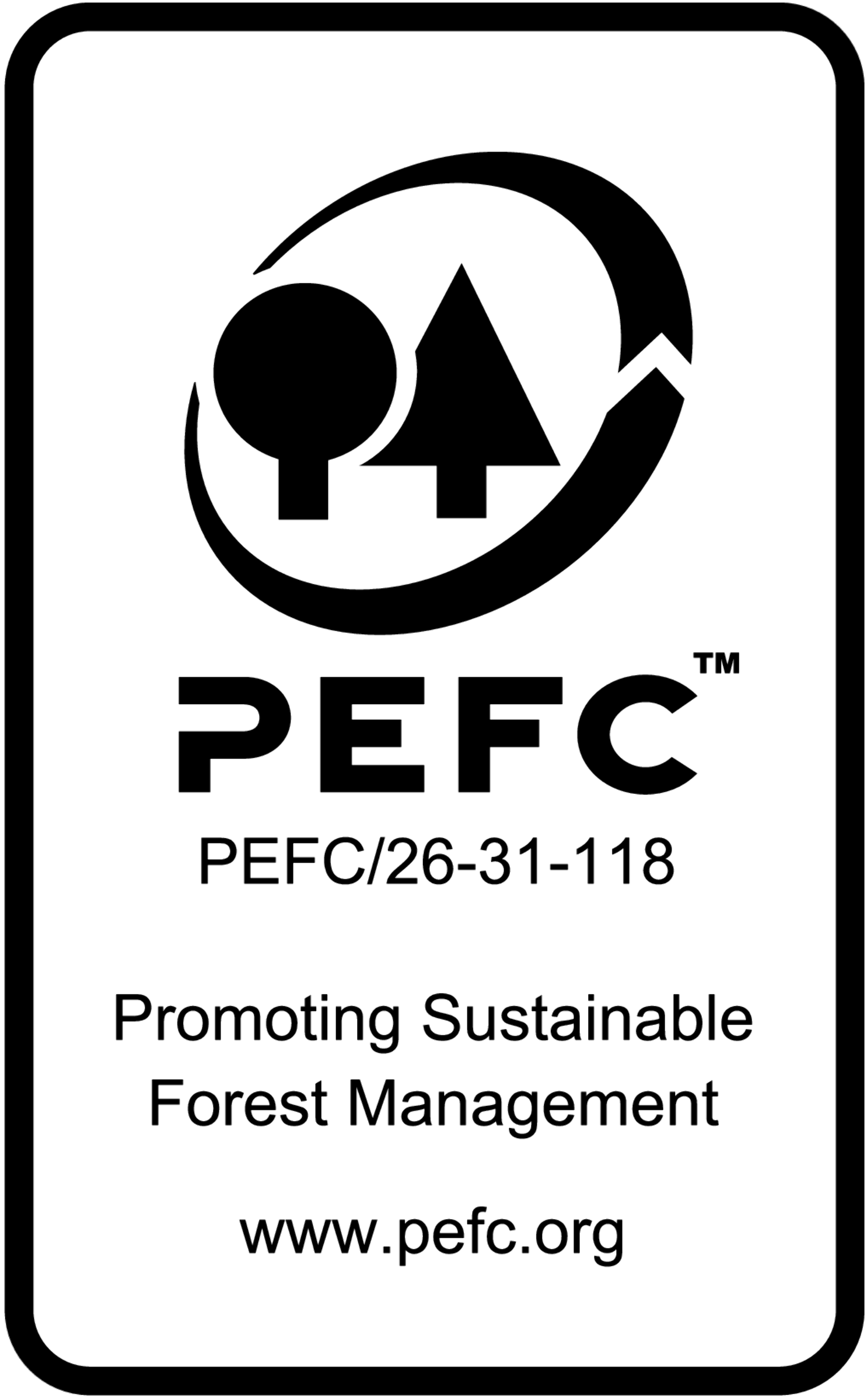 Mirage contributes to sustainable development in many ways
Recycling
100% of wood waste generated in the manufacture of Mirage floors is repurposed. Part of it is used to fuel the boilers that dry the wood. The rest is sold and transformed into logs and pellets for heating, wood fiber panels and agglomerated particles, farm animal bedding.
Recycling at our plant
To ensure optimal use of all our materials, we repurpose glue and finish drums for use in our production facilities and plant. In addition to making our own stacking sticks out of wood waste, we also reuse them.
Recycled packaging materials
For more than 30 years, we have recycled and reused some 500,000 packages at Mirage. Thanks to our local delivery service, we have implemented a return system for wood blocks and cardboard corners used to ship merchandise within a 500 km radius.
A group effort
At Mirage, we have implemented a recycling program in all our plants and offices. At our manufacturing plant, the plastic and metal straps that bind together virtually all incoming materials are cut and placed in recycling bins.
Ashes make for healthy maples
The amount of ash generated is less than 0.5% of the wood burned. The ash primarily contains traces of minerals that the trees drew from the ground as they grew. They correct the pH level of the ground and act as an organic fertilizer in sugar bushes. Since they are alkaline, these ashes also reduce the impact of acid rain.
Forest Preservation
Given the precarious situation of raw materials, Mirage has adopted concret practices such as well-managed tree cutting in order to maintain a healthy environment today and for years to come.
Careful use of forests
Few people realize that the number of trees the forest industry harvests each year is lower than the number destroyed by fire, disease, and insect pests. When we use such things as selective cutting to safeguard the forest, we actually increase the available sunlight to the soil, which promotes new tree growth and greater diversity and resilience of species.
Cutting trees to breathe easier
When trees in a forest age or become too numerous, they stop growing and start to rot, releasing carbon dioxide. When mature trees are cut for the purpose of making wood products, however, the carbon dioxide remains inside them. Reforestation with saplings begins the air filtration process all over again.
Reduced Consumption
Mirage prefinished hardwood floor manufacturer Boa-Franc controls every step of the manufacturing process, from the choice of raw materials right down to finishing. Strict monitoring standards ensure that environmental targets are met. Raw materials are handled with the utmost care throughout the manufacturing process to protect them and minimize waste. Reduce, reuse, and recycle has become our daily mantra.
An optimal program
To meet this target, we introduced the Materials Performance Improvement Program a number of years ago. Under the program, a multidisciplinary team continually seeks to improve work methods, optimize material use, and develop new manufacturing techniques to help get the most out of the resources and energy used.
Cutting-edge equipment uses sensors to ensure optimal use of each wood plank.
Cutting methods [dry sawing of hardwood] guarantee great-looking wood and optimal raw material use.
The boilers that fuel our wood driers run on waste wood, considerably reducing our electricity needs and dependency on other forms of nonrenewable energy.
T-sheds, air driers, and a weather station ensure maximum use of wind and solar energy during the hottest periods to limit the use of other energy sources.
Recycled and recyclable cartons
We replace our white packing cartons with recycled ones. Needless to say, our products are as high quality as ever, and they are just as well protected as before. What's more, these new boxes are recyclable themselves.
Society
At Mirage, we believe social equity means helping individuals and the local community to flourish.
Since the company's very beginnings, we have made a series of decisions and taken many steps to this end.
Receiving the "Best Employer" award
Respecting traditional and civil rights (our wood comes from carefully managed forests)
Introducing an occupational health and safety program
Developing an employee equity program
Implementing a profit-sharing policy
Awarding student and athlete bursaries
Supporting various causes and organizations (United Wagy, Compassion Center, Stetson Mansion, Princess Margaret Home Contest, Sainte-Justine Hospital Foundation, The Ryan Foundation)
Participating in local development projects
Complying with the U.S. Lacey Act, which ensures that wood is legally harvested and does not come from endangered species
Important donations to Quebec hospital foundations
Over the years, our company and employees have donated to over 300 local organizations and more than 50 funds and foundations that fight against poverty, violence, illiteracy, and illness.
Best Employer
In 2005, Défi Meilleurs Employeurs ranked us first in Quebec in the "200 to 500 employee" category.
Economy
At Mirage, we believe our work processes are not truly responsible unless they also generate the profits and viability needed to spur innovation and long term prosperity.
Becoming North America's first ISO 9001–certified hardwood flooring manufacturer
Creating over 375 jobs in the past decade
Establishing an extensive network of specialized dealers across North America
Working with other economic organizations that encourage new business development
Implementing a strategic planning process
Introducing an integrated product development process
Opting for value-added production
Receiving the Jarret Technology Innovation Award
Trade publication surveys of floor covering dealers have resulted in 34 awards for excellence for Mirage over the past 10 years.
Constantly developing new products
At Mirage, we put our success to good use to:
Find new ways to preserve the environment
Foster community development by creating new jobs
Improve our workers' quality of life
Ensure our continued success, so that we may honor our exceptional warranties
Back